About EA Junior Club
Interest in engineering and other STEM subjects is often established in primary school – this is when the work on engagement and excitement needs to begin.
EA Junior Club is designed to provide activities and resources to parents and primary school teachers who want to bring engineering into the classroom.
Click through to look at further STEM resources.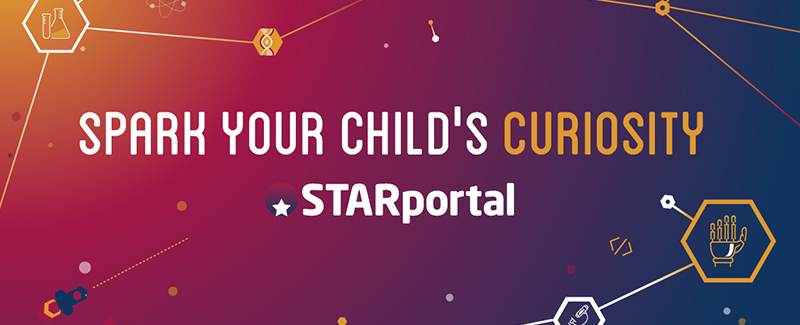 STARportal
The STARportal is Australia's first national portal for exciting and engaging STEM activities from around the country. It is a searchable database connecting parents, students and teachers with their local and online STEM activities.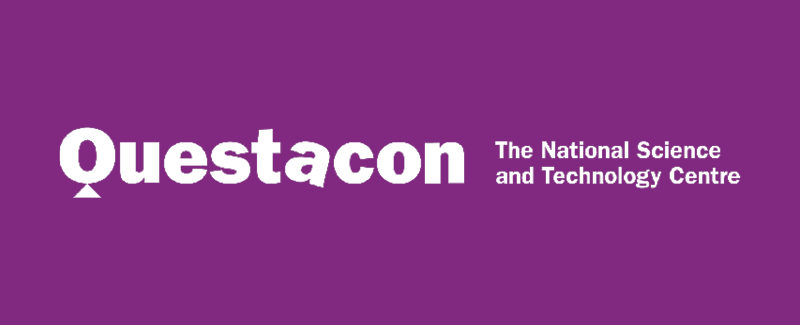 Questacon: Engineering is Elementary
Questacon's Engineering is Elementary program offers free, immersive two-day workshops to primary school teachers that gives them hands-on experience in bringing the principles of engineering, with science, mathematics and technology, into the classroom. The program, originally developed by the Museum of Science in Boston, has been adapted by Questacon to align with the Australian Curriculum and meet the needs of Australian teachers.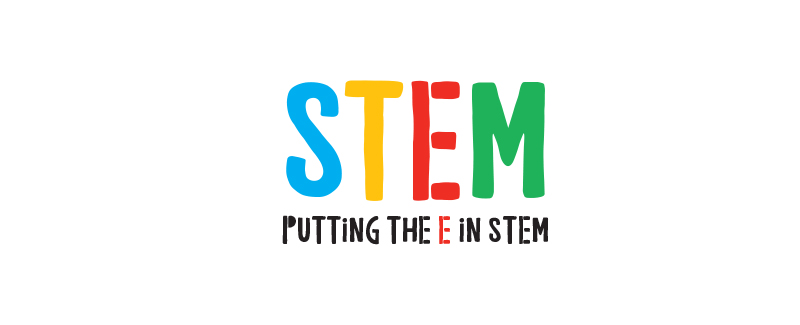 School engineering presentation kit
Introduce your students to the basics of engineering and get them excited about the possibilities! The kit include slides, talking notes and other resources. You can also fill out the form below and let us know if you would like an experienced engineer to visit your classroom.