FIND RESOURCES & ACTIVITIES
EA Junior Club
Spark curiosity in the minds of young students by bringing engineering into the home and classroom.
EA Junior Club provides activities and resources to parents and primary school teachers who want to help build the skills that are relevant to engineering. Kids are natural-born engineers, and when you introduce these skills into teaching settings, you will see positive results. These activities are easy to implement and provide an excellent way to foster approaches to learning and support inquisitive young minds.
The goal is to empower children to see themselves as problem solvers through:
 
ADAPTATION | KNOWLEDGE APPLICATION | TEAMWORK | EXPERIMENTATION | RESILIENCE | INGENUITY & CREATIVITY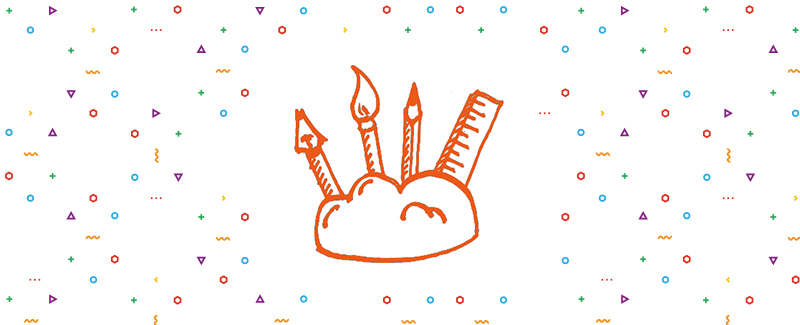 Creativity
Engineering encourages innovation and we need to nurture their natural inclination to learn and discover new things. Engineering activities are based on real-world technologies and problems.
The ability to think creatively and challenge standards is the basis of innovation.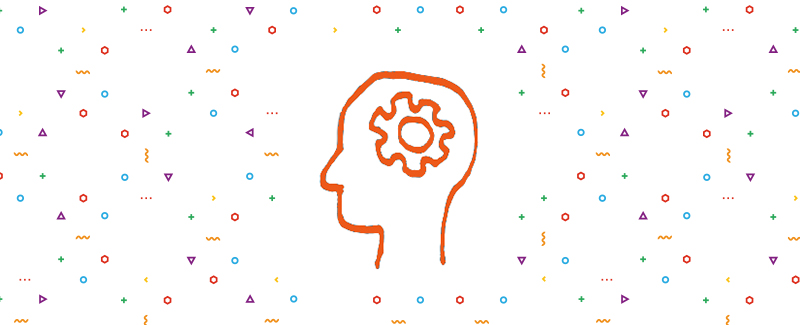 Problem Solving
Children have a natural curiosity and we need to foster this and build on their innate desire for answers by exploring engineering concepts in a fun, hands-on way.
In engineering, failure is an important part of the problem-solving process, and an important way to learn. There can also be many solutions to one problem!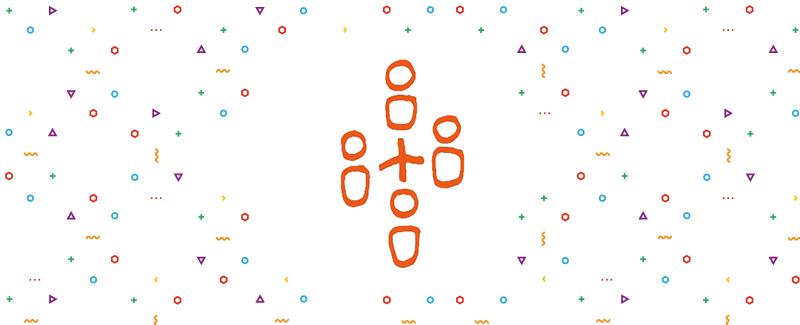 Collaboration
Two heads are better than one! STEM learning and group learning go hand-in-hand. The importance of working together to solve problems and apply and adapt concepts to ever-changing situations is critical future success.
Making collaboration a key skill that will be used throughout a lifetime will ensure the future success of young people and society.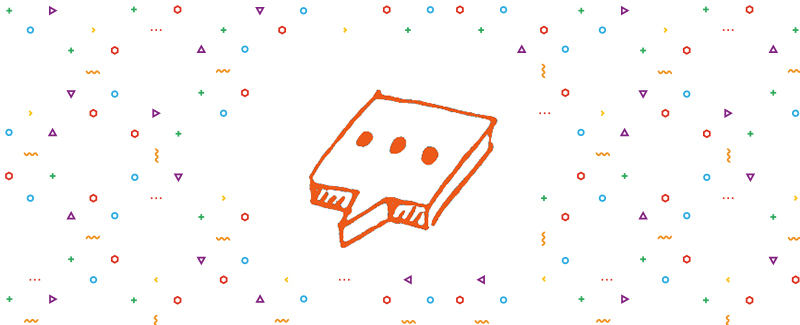 Communication
Strong STEM skills develop the imperative soft skill – communication. Working in groups helps kids practice communication skills that will help them speak more effectively and confidently today and in the future.
Cultivating communication is fundamental to success in STEM fields.